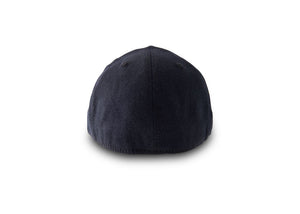 OTTO Flex Premium FlexFit
15% Wool 82% Acrylic 3% Spandex
Stylish and Durable
Structured
Stretchable Wool Blend Twill Square Flat Visor
Designed and Embroidered in Las Vegas, NV by US Army Veterans
Available in S/M [7 - 7 3/8] & L/XL [7 3/8 - 7 3/4]

WARNING

: Pride in service, increased self-esteem, and hat envy may occur when wearing this awesome hat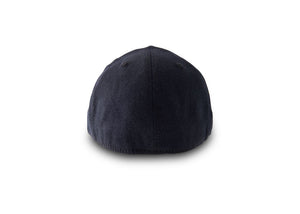 Attention Getter
What can I say! The hat gets more attention than I do! Great conversation starter as it's NOT your average Military style hat.
I've had mine at least 1.5 years and just like our flag...these colors do not run!
Love the Hat and the Brand!
Thank you SGT Outland! You are a genuine Vet☆Head!